ABOUT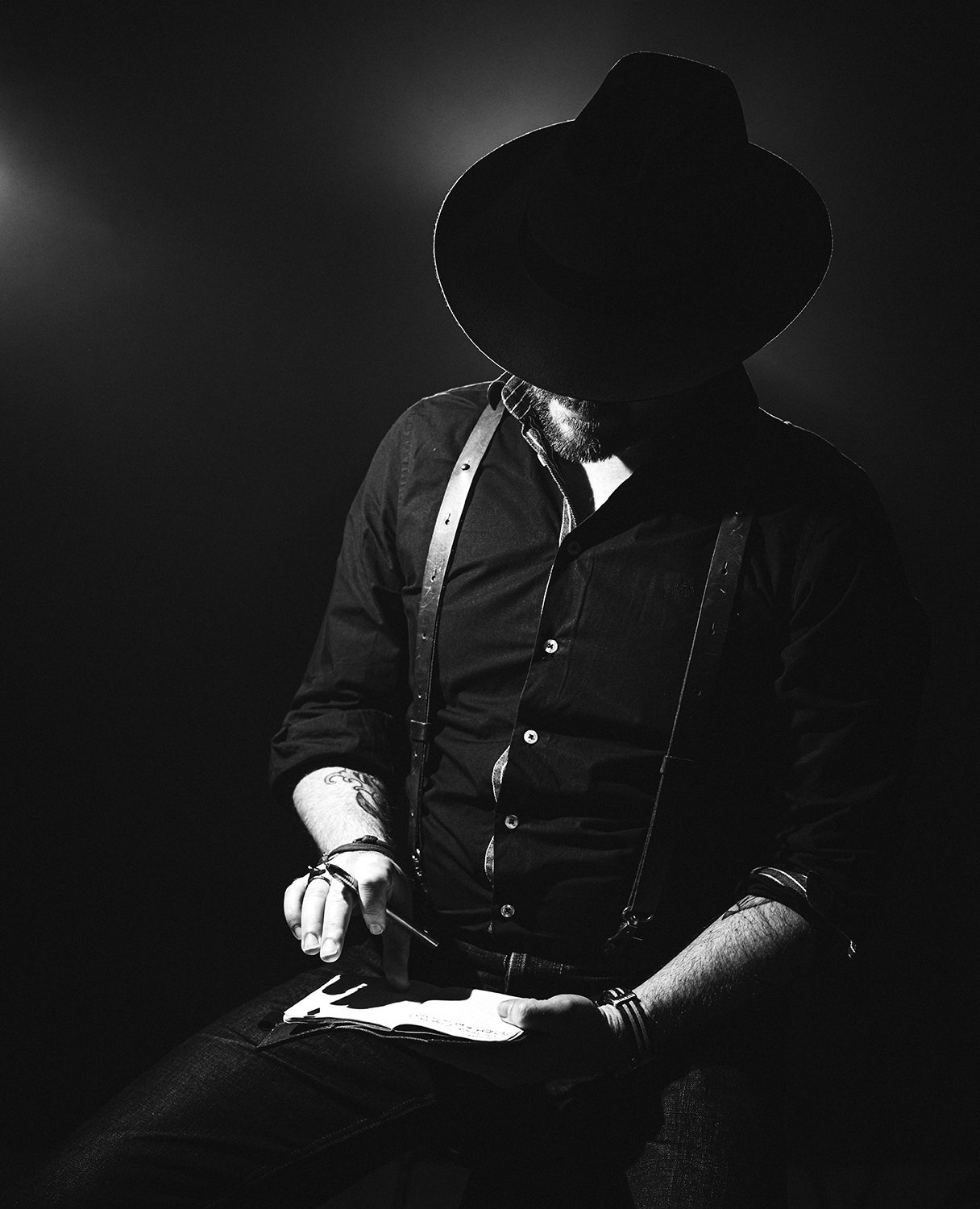 GRIM DEEP is an attempt to write a serialised dystopian crime novel by unpublished author F. Aleksandar. New chapters get added as soon as they are finished. Because of this, everything on this site is subject to change at short notice. The editing of the novel happens right in front of your eyes, so to speak.
There is no guarantee that this story will ever be completed.
The name GRIM DEEP, all of its characters and all content presented on these pages is copyright © 2017 - 2020 F. Aleksandar. All rights reserved. Do not use for any purpose without express permission of the copyright holder.
If you want to contact the author for licensing reasons or because you have other questions, you can send email to: