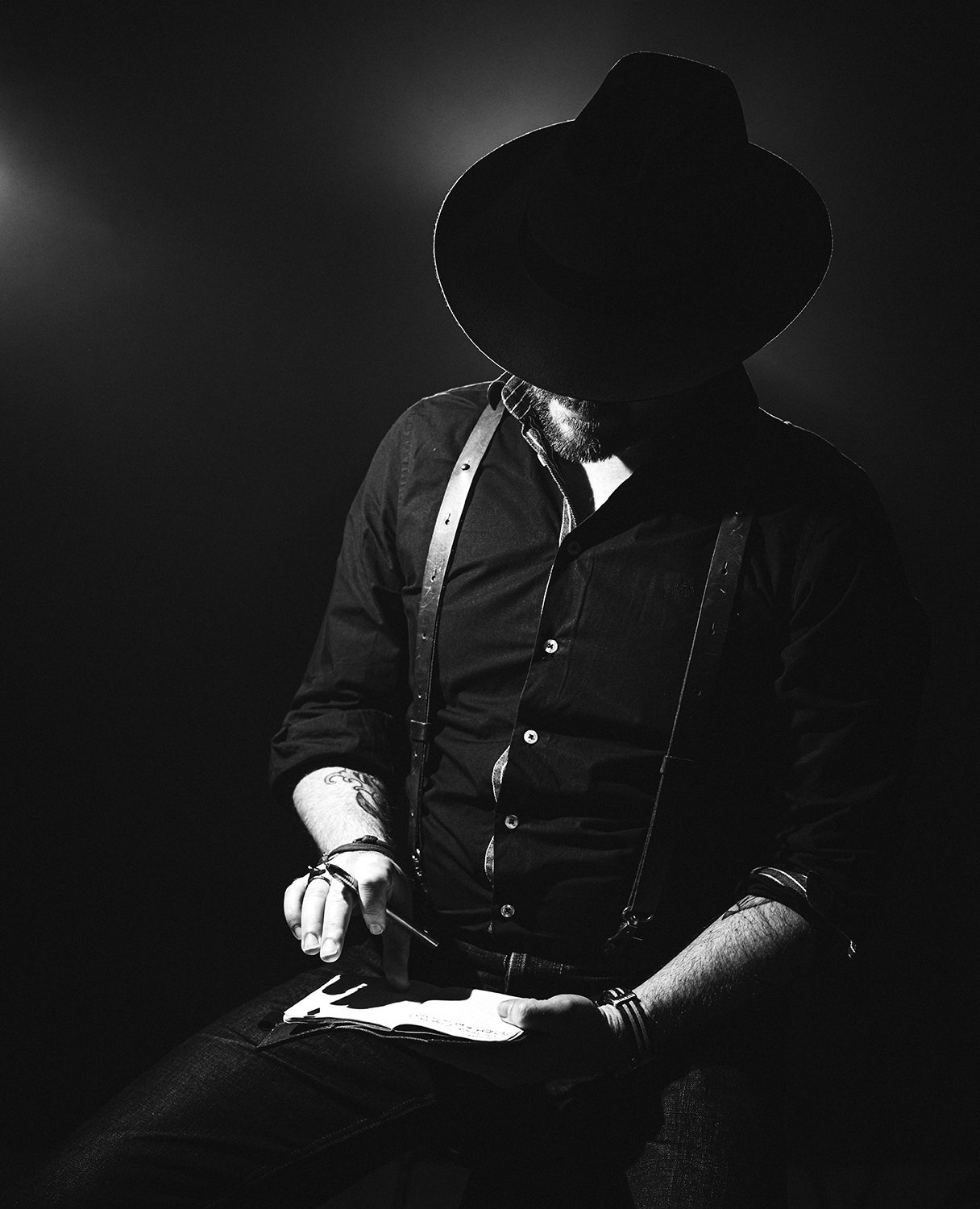 Author photo by GegenWind
GRIM DEEP is the attempt to write a dystopian crime novel by unpublished author F. Aleksandar. New chapters get added as soon as they are finished and have undergone basic editing. Because of this, the version of the novel on this site is subject to change at short notice. The editing of the book happens right in front of your eyes, so to speak.
There is no guarantee that this story will ever be completed.
My effort of writing this book was part of NaNoWriMo in 2018, 2019 and 2021. I failed the goal of writing 50,000 words in the month of November the first two times.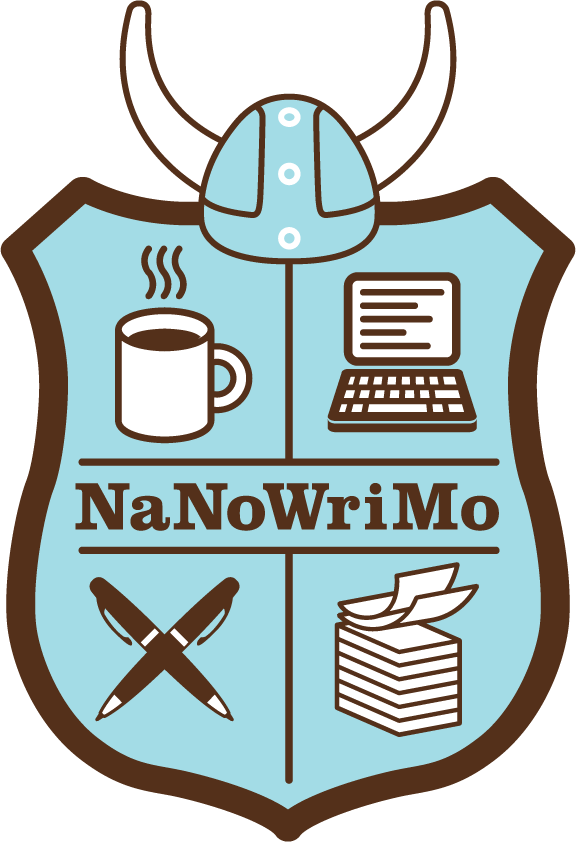 Additionally, this project was supported by a grant from the German federal government and the literary royalty collection agency VG Wort under the Neustart Kultur programme of 2021.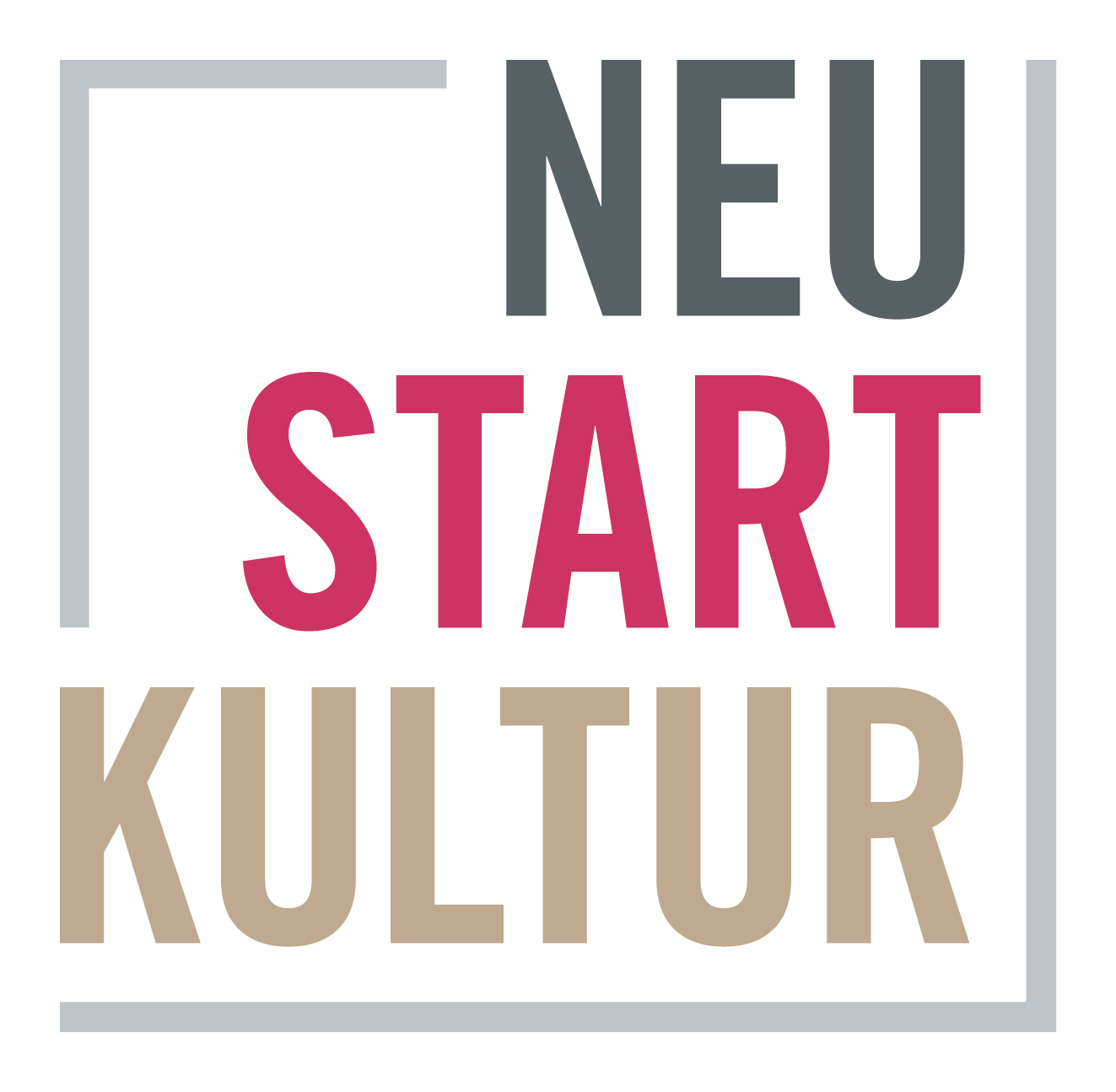 The name GRIM DEEP, all of its characters and all content presented on these pages is copyright © 2017 - 2023 F. Aleksandar. All rights reserved. Do not use for any purpose without express permission of the copyright holder.
If you want to contact the author for licensing reasons or because you have other questions, you can reach him via grimdeep@fab.industries.
---
Responsible for the content of this website:
Fabian A. Scherschel
fab.industries
Postfach 10 23 04
40014 Düsseldorf
GERMANY
VAT identification number: DE322313341
This site is completely static, running without server-side scripts that are tracking visitors in any way. It has no comments section and no way for visitors to interact with it. It serves no cookies to your browser. This is by design. Aside from creating a fast and safe experience for everyone, this also means the site respects your privacy. The only trace your visit to this server leaves, as far as the operator of the site is concerned, is in the logs of the site's hosting provider Netlify. This data is stored for 30 days.
The playlist page embeds third party scripts from Spotify. This is done for your convenience. Please use the provided link to inform yourself about how this company uses the data they collect about you. If you do not want these embeds to affect you, please use the mechanisms built into your browser or a script blocker like the Privacy Badger from the EFF.